About Me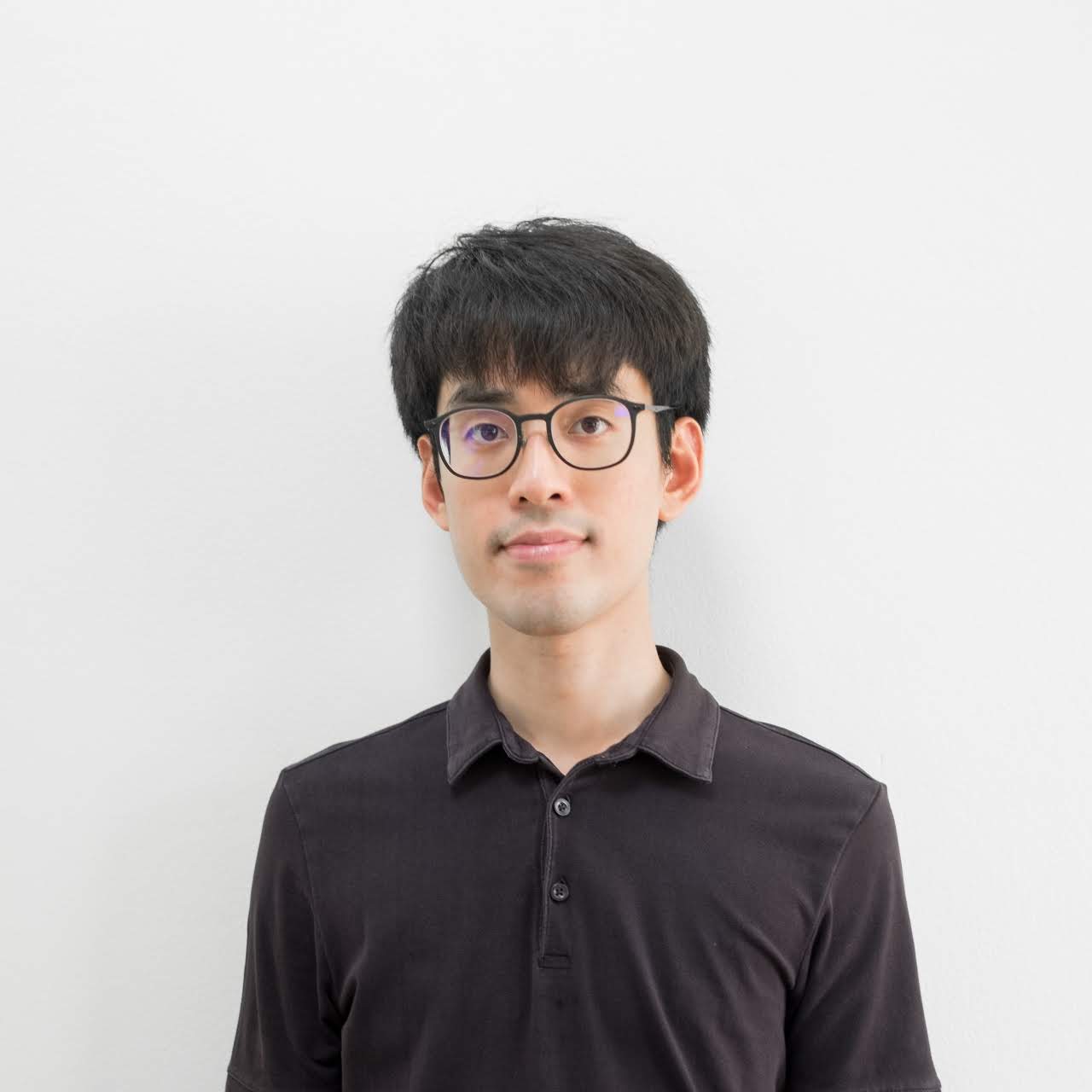 Hello! I am a PhD student in the Machine Intelligence Lab in the Engineering Department, the University of Cambridge.
I am working under the supervision of Prof. Mark Gales, and my PhD is funded by Cambridge Trust (Cambridge International & St John's College Scholarship).
Before starting my PhD, I was an undergraduate student in Engineering at the University of Cambridge (2015-19). I am a member of St John's College (matriculated in 2015).
Research Interests
Summarization and Text Generation
Automatic Summary Evaluation
Machine Learning for NLP
AI for Language Learning (e.g. Grammatical Error Correction/Detection)
Publications
---
Teaching (Supervision)
3F7 Information Theory and Coding (3rd-year undergraduate)
2P7 Vector Calculus, Linear Algebra, Probability (2nd-year undergraduate)
Email: pm574-at-cam.ac.uk
Address: St John's College, St John's Street, Cambridge, CB2 1TP, United Kingdom
---